Home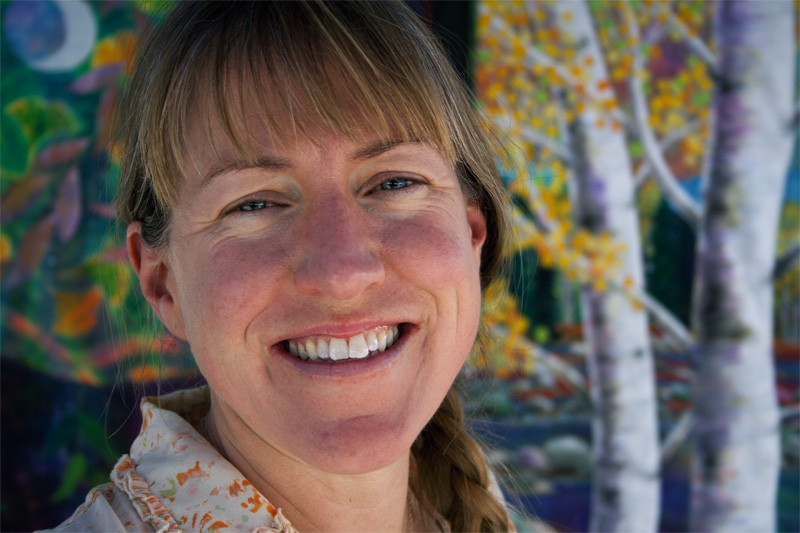 Hi there! I'm Karel Hendee and welcome to my site. Thanks for stopping by. Please take a look around – my gallery shows much of my past work, and offers some items for sale.
Check my events page for places I will be showing my work.
The workshops page has info about classes I teach.
Please also take a moment to "like" my site for Facebook if you are so inclined.
Blessings,
Karel
---
The new 2015 Calendar is in!
---
"For The Love Of Trees" 2015 calendar – The images created by silk artist Karel K. Hendee depict the seasonal beauty and experiences among her favorite trees and landscapes. The artwork is a celebration of and a tribute to trees, and all those who love and care for them. The artist includes inspirational poetry, monthly tree-care tips, phases of the moon, and nature notes to help you connect to and observe the seasonal changes of the forest and learn more about these special trees.
SOLD OUT! Thank you!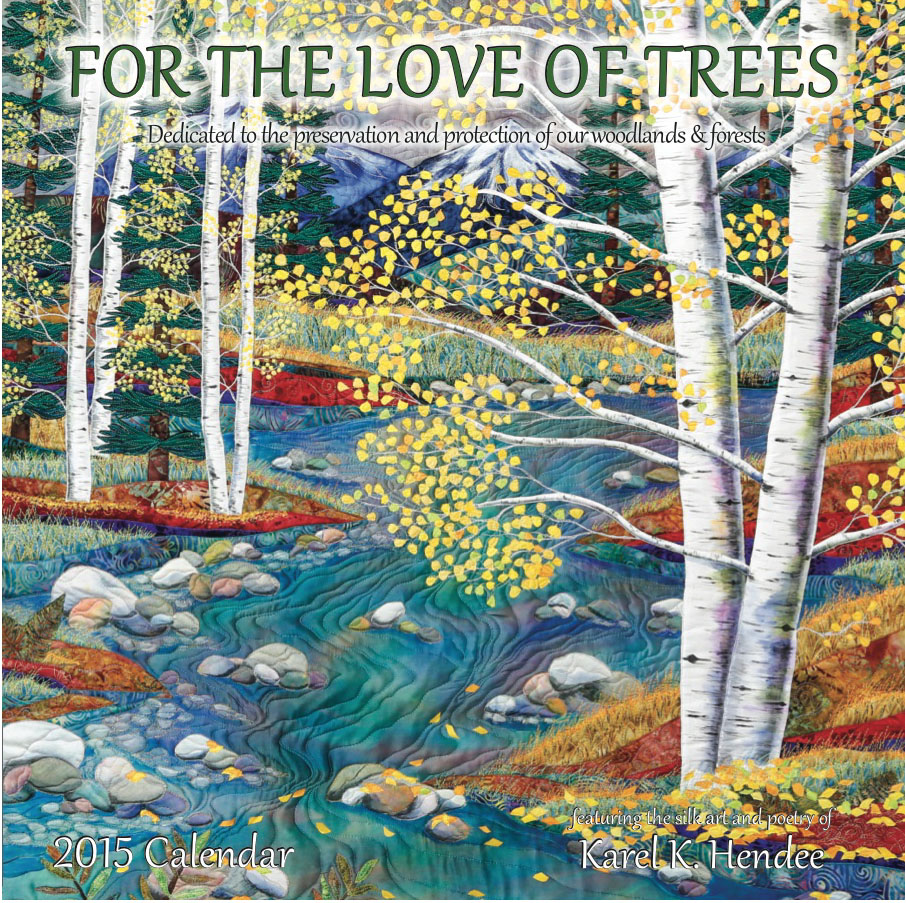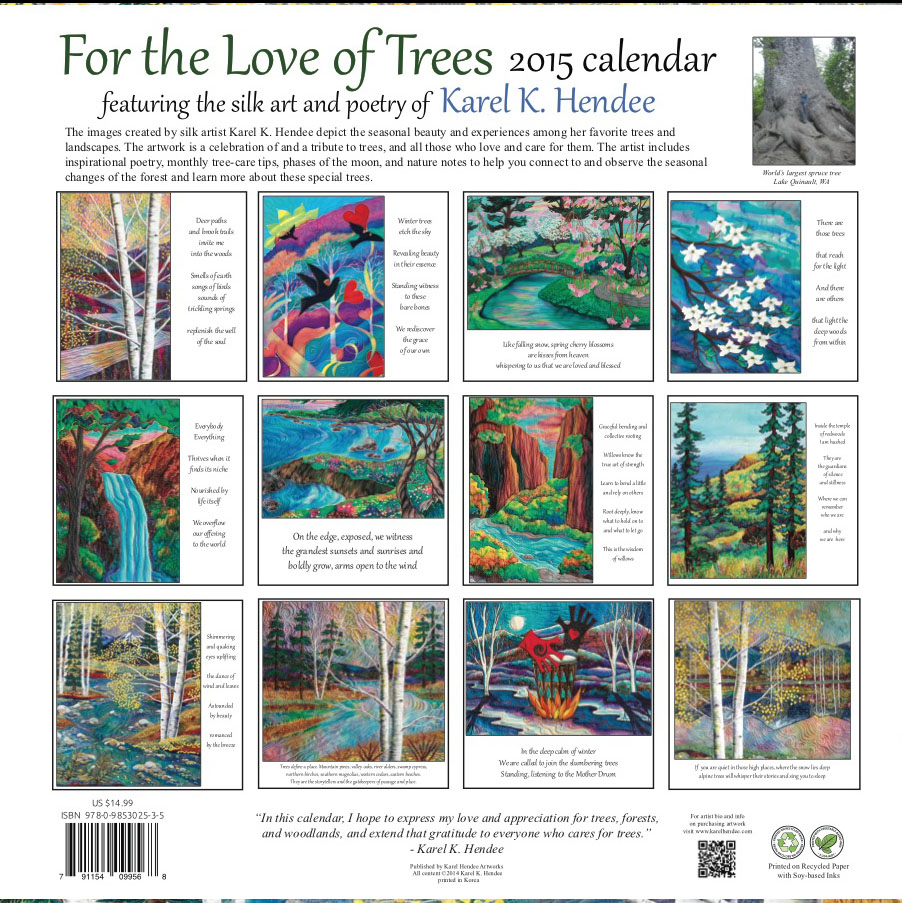 ---