Home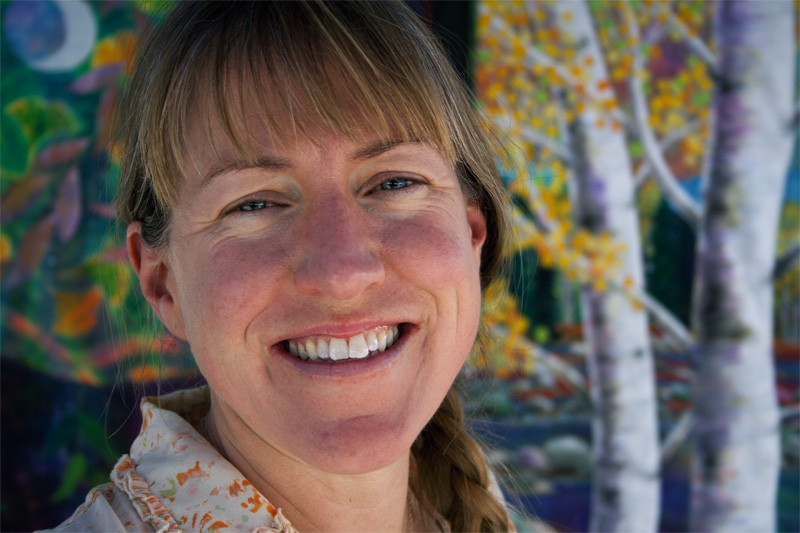 Hi there! I'm Karel Hendee and welcome to my site. Thanks for stopping by. Please take a look around – my gallery shows much of my past work, and offers some items for sale.
Check my events page for places I will be showing my work.
The workshops page has info about classes I teach.
Please also take a moment to "like" my site for Facebook if you are so inclined.
Blessings,
Karel
---
The new 2014 Calendar is in!
---
2014 "Rivers of My Heart" – The silk art quilts created by Ms. Hendee for this calendar depict the seasonal beauty and experiences among her favorite rivers and waterways. Celebrated for her moving and spiritual depictions of nature, Karel K Hendee brings us another year of glorious images, poetry and insights. For 2014, Karel has chosen rivers and flowing waters as her subject – something she is very passionate about. She shares her feelings and observations of the rivers in her life, inspiring us to further appreciate the life-blood of our planet. 12 new and beautiful works of art, along with phases of the moon, environmental notes, and the artist's poetry make for a beautiful and uplifting year.
---