Home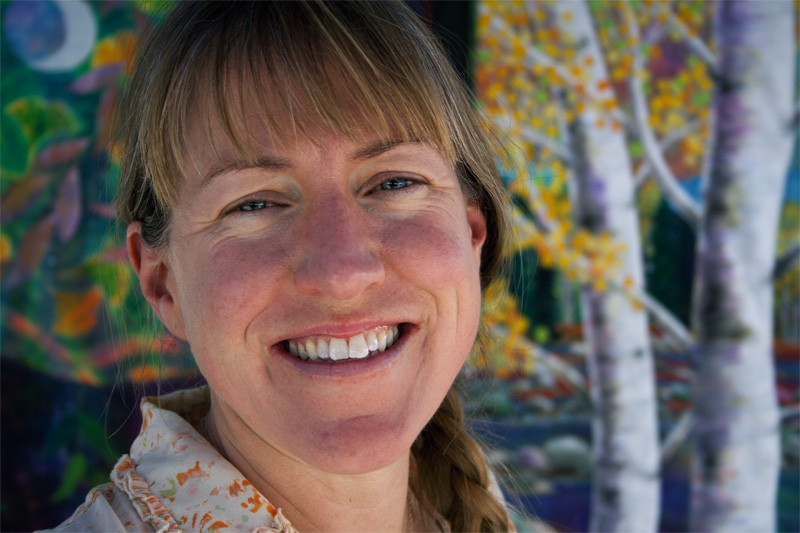 Hi there! I'm Karel Hendee and welcome to my site. Thanks for stopping by. Please take a look around – my gallery shows much of my past work, and offers some items for sale.
Check my events page for places I will be showing my work.
The workshops page has info about classes I teach.
Please also take a moment to "like" my site for Facebook if you are so inclined.
Blessings,
Karel
---
Upcoming Show in Weaverville, California

---
---